Front of House EPoS Software
Since 1999 TouchPoint has been continuously developed to be the most intuitive EPoS system in the world. Today's TouchPoint has more features and flexibility than ever, giving you a till system that is invaluable to your business.

Front of house EPos for any business
TouchPoint is effortless to use, reliable and proven over two decades. Today's TouchPoint is more powerful than ever and is trusted worldwide by businesses to perform how they need it, when they need it. It is simple to operate and easy to learn, so staff can begin making sales with minimal training. From multi-site restaurant chains to independent retailers, TouchPoint is designed for any business in any sector. Pubs, restaurants and hotels are often now much alike, garden centres have cafes as well as retail outlets and golf clubs have members bars as well as pro shops; all can use the same TouchPoint till system across the entire estate.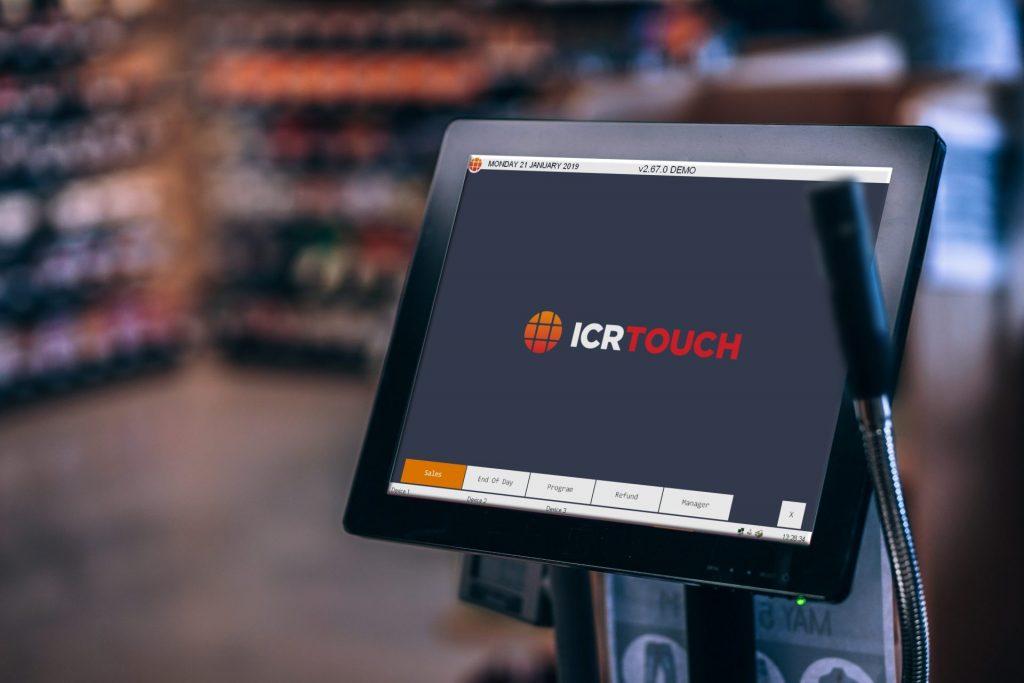 Ease Of Use / Programming
A touch screen till with simple keyboard layouts for easy navigation. Button colours and graphics can be customised, and a graphical table plan. The till is simple for staff to learn and operate.
Intelligent
Rely on TouchPoint to ask the right questions at the right time so you know sales opportunities aren't being missed. When an item is scanned TouchPoint prompts staff to talk about offers and deals.
Versatile & Customisable
The EPoS system is packed with a variety of features that fit your business and if that isn't enough, additional features can be created to your bespoke requirements.
The till system can be adapted to your business: from a single touch screen till in a small shop to a multi-site business operating many tills. When you choose our TouchPoint touch screen till software you can take your pick of a host of great add-on packages. Our Electronic Point of Sale product solutions complement each other and you can combine them to meet the specific requirements of your business.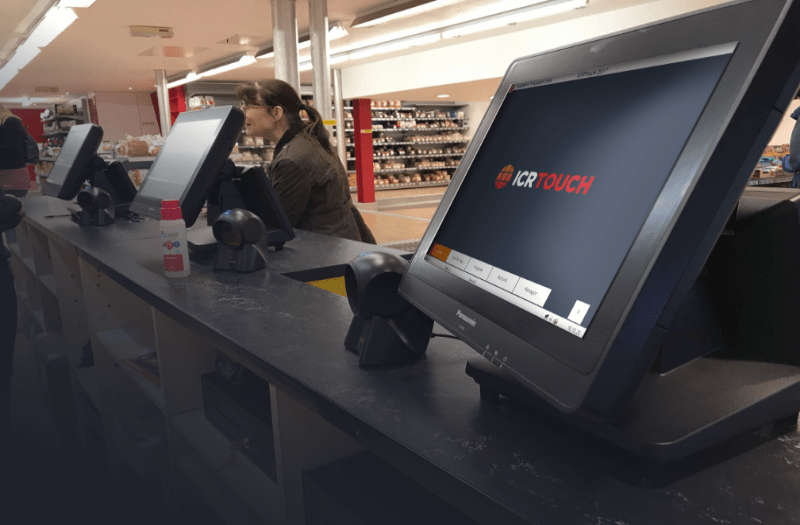 Secure Sign On
Staff can sign onto TouchPoint securely with fingerprint, ibutton, magnetic or mifare card sign on.
Audit Trail
All clerk activity is stored on the till so you can investigate mishaps.
CCTV Integration
TouchPoint integrates with your CCTV displaying transaction information.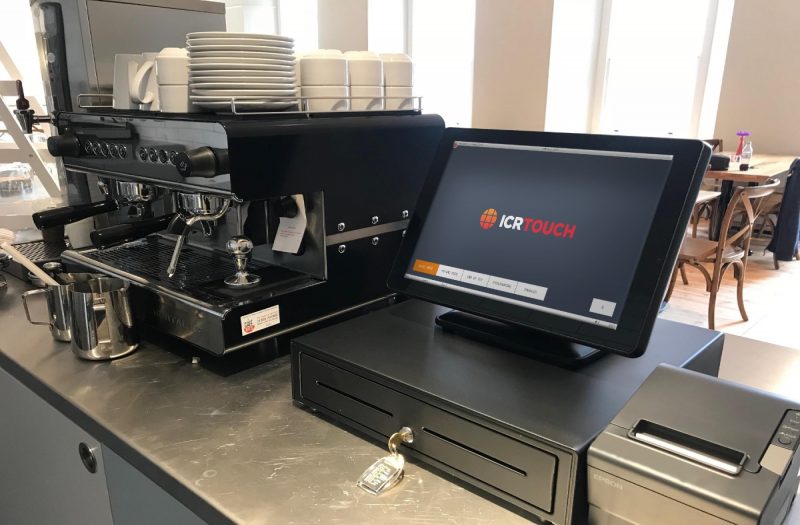 TouchPoint ensures your business keeps trading even during unforeseen events. There is no reliance on the internet; if your broadband fails you can continue to make sales, float clerks, use and pay off tables, split a bill and print orders directly into the kitchen. If the power fails, your data is safe and even the last transaction is stored securely. Bottom line – you can rely on TouchPoint.
PocketTouch helps your staff stay informed and have up-to-date information about your products and menu at their fingertips. They can take orders quickly, more accurately and be on hand to satisfy guests.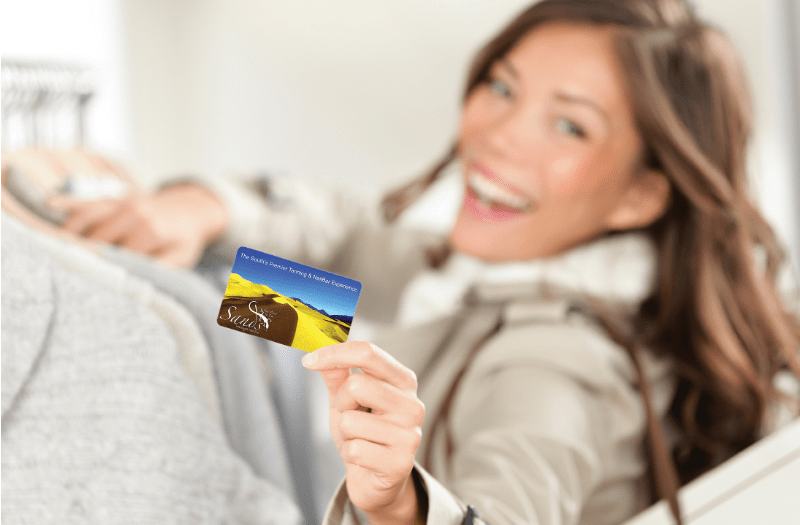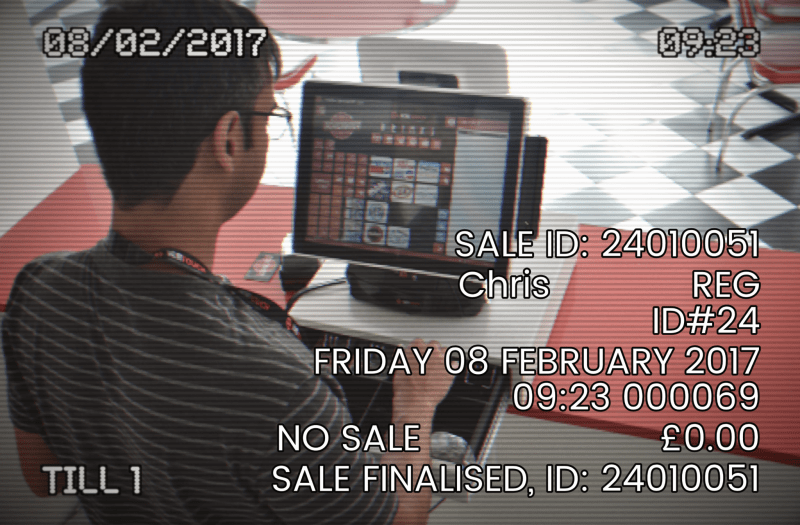 Most business owners will be aware of theft that comes from outside sources, and will normally have processes in place to monitor and combat theft by customers. However, a business can also be impacted by the actions from those within. Insider theft is often harder to tackle because it can go undetected. TouchPoint will help you detect, deter and mitigate threat of fraud.