Case Study:
No 90 Bar & Kitchen
We have been EPOS partners for No 90 Bar & kitchen for quite a number of years and have been very happy with the services and systems supplied from installation to on-going support.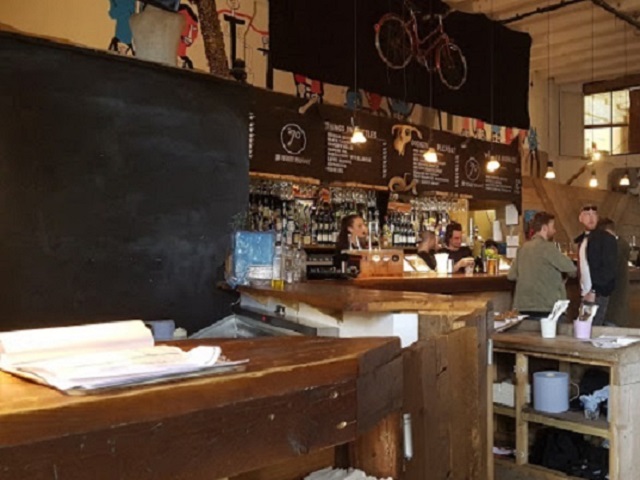 Bar 90 started with two touch screen tills and we have now supplied five tills amongst three floors including order printing in the kitchen function. The owner's requests for support have always been dealt with promptly and efficiently. Bar 90 sought a till system which needed to be very user-friendly to allow for minimal staff training.
TillMax were able to cater to those needs with no hesitation. Communication between the front of the house and the kitchen is trouble free and orders are processed instantly, enabling excellent customer service. The data stored by the system assists with the everyday financial management of our business. We are very proud to be part of the long and successful journey of Bar '90s growing business.
Our Clients - UK and Europe